XMT's reputation is built on developing close relationships with our clients across a wide spectrum of public and private sectors, both locally and abroad.
We have helped some of the world's leading brands fortify their businesses with our Information and Communications Technology (ICT) & Telecommunications Services, Managed ICT Services, and Managed Infrastructure ICT products and services.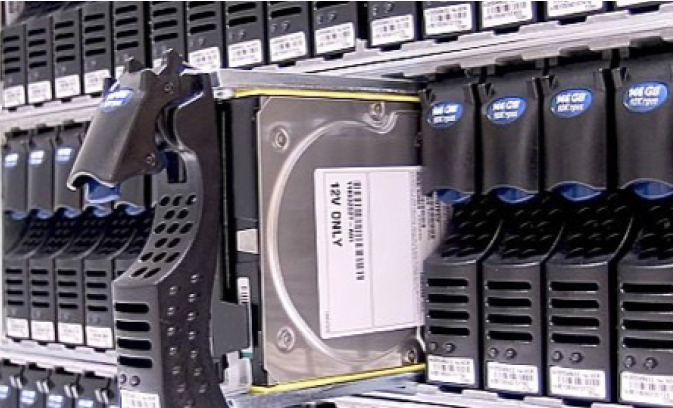 Storage Area Network
UKM Hospital 
Design, Install, Supply, Test and Commission UKM Hospital Storage Area Network for sharing of information and data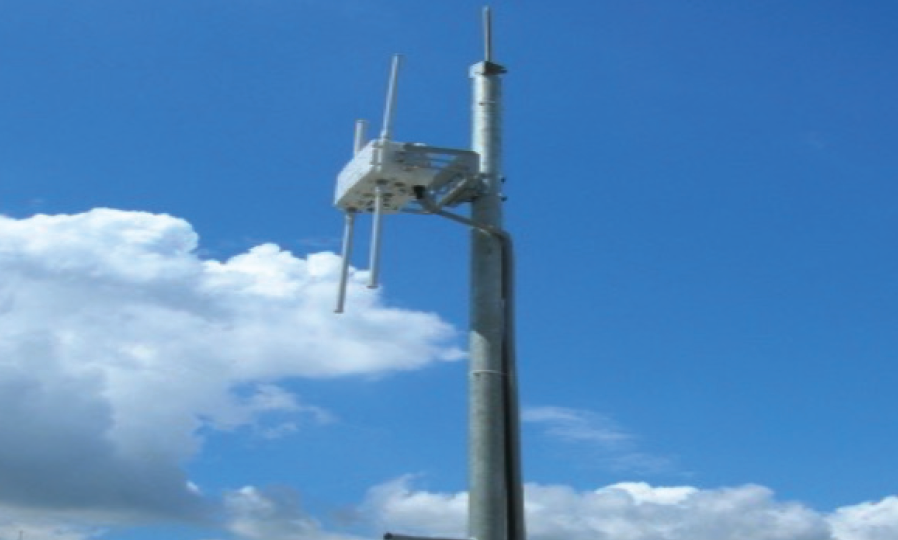 Public & Private WiFi
KL Sentral, ICLIF, SMECorp
Design & operate Public WiFi for KL Sentral CBD and provide WiFi to ICLIF & SMECorp on rental/lease basis.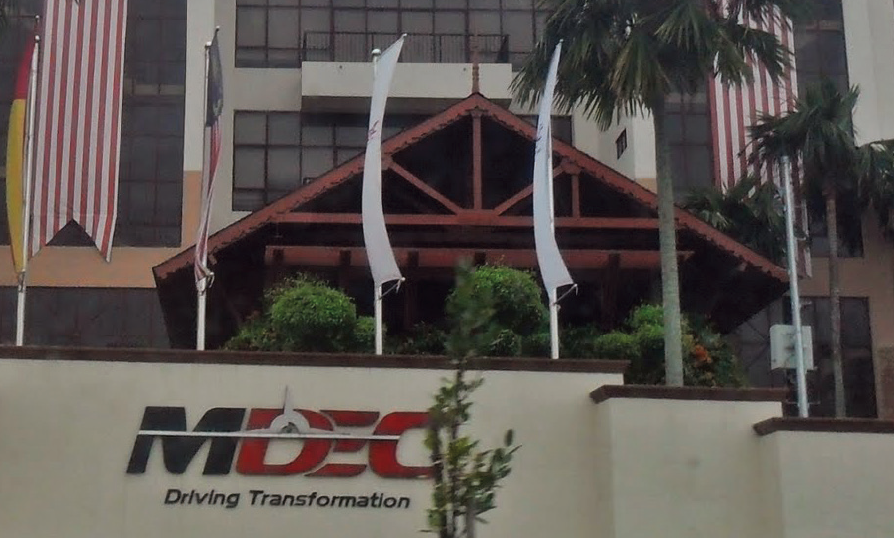 MSC One-Stop Center
Malaysia Digital Economy Corporation
Manage and operate the 1st MSC (M) Cyber Centre in KL Sentral for MDEC.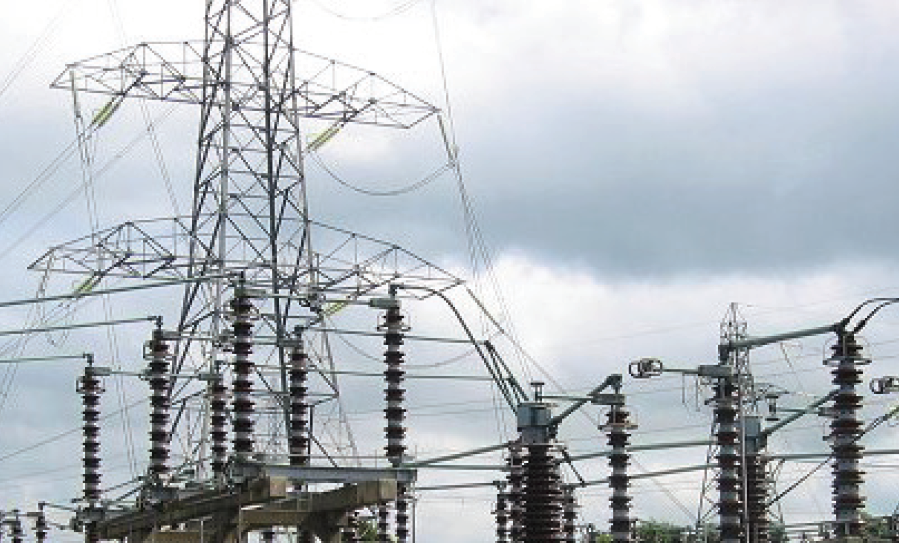 TNB SDH
Tenaga Nasional
Upgrade Fibre Optic Network System connecting TNB's 90 substations nationwide.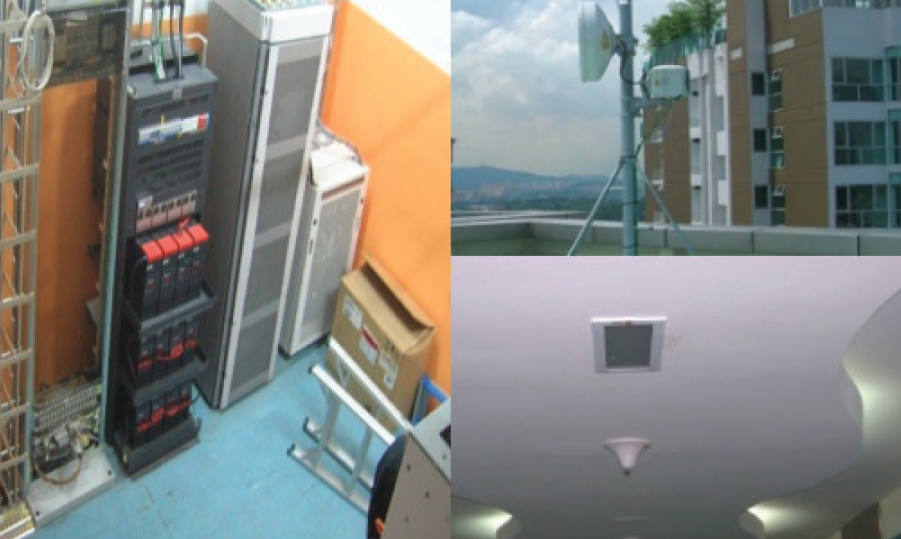 In-Building Cellular System
20 buildings nationwide – Designed & Installed in-building cellular/mobile coverage systems on turnkey basis for Celcom, Maxis, Digi for malls and office towers nationwide.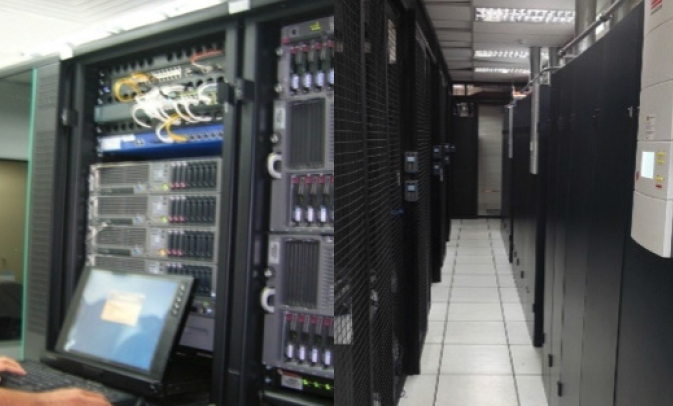 Data Centres
Platinum Sentral & Plaza Sentral 
Develope & operate common data centres for Colocation, PaaS, IaaS, SaaS as part of Green Building initiatives