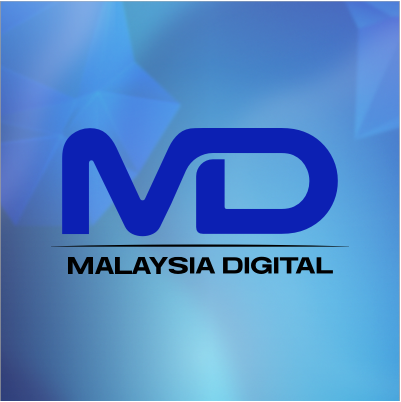 Malaysia Digital is a fresh national strategic endeavour aimed at promoting and enticing corporations, skilled individuals, and investments. It also empowers Malaysian enterprises and the public to actively participate and assume a pivotal role in the worldwide digital revolution and digital economy.
Our company offers MD consultancy services to building owners who are interested in obtaining MSC certification for their buildings that have been meticulously designed to meet rigorous standards, ensuring top-notch infrastructure and the incorporation of state-of-the-art technologies as their standout attributes.
With a strong reputation for reliability, competence, and a remarkable track record, we excel in assisting our clients in obtaining the coveted MD Status.