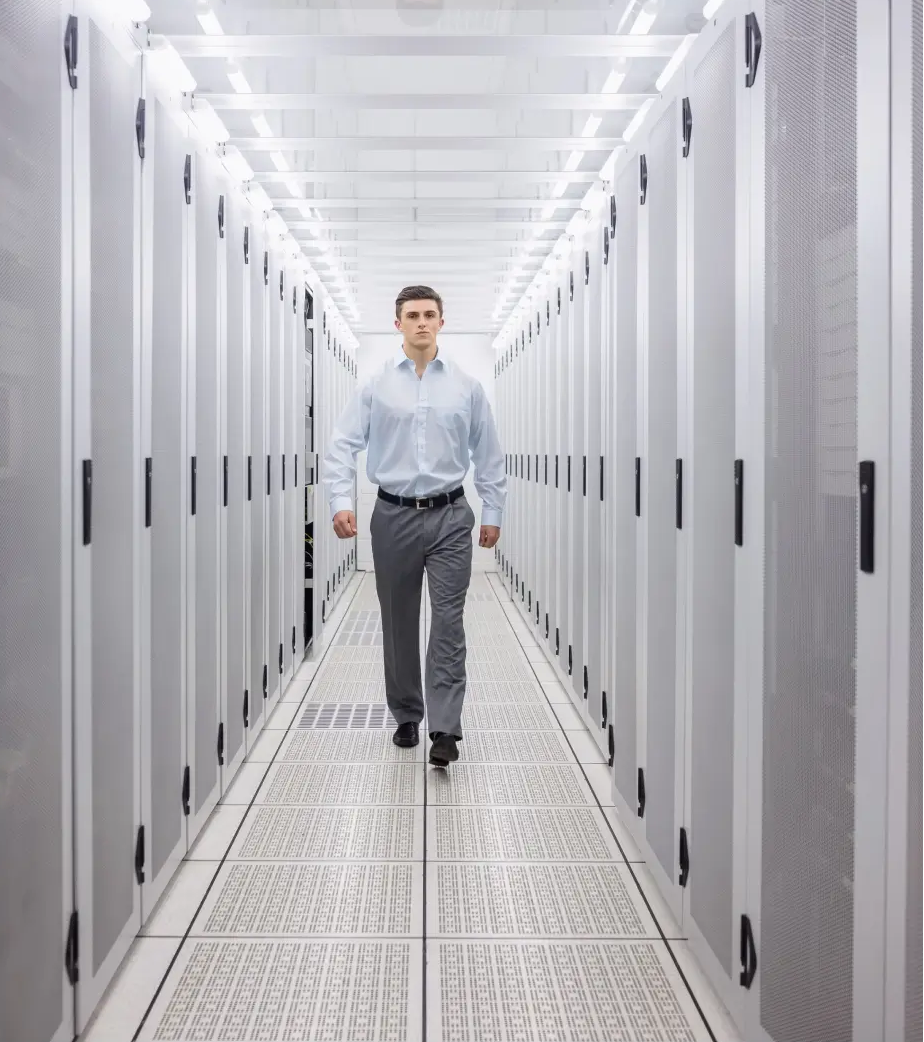 Data Centre Colocation Services
Data Centre Colocation Services allow you to move your servers offsite, significantly reducing your operating costs while ensuring your data is in a secure and compliant environment. Maintain full physical and remote access to your environment in order to administer your system as you see fit. Colocation services include the building infrastrucure, networking, security, power supply and cooling components that support IT's infrasturcutre. 
Located and built in good enviroment for the servers with 24/7 Dedicated Support and Security.