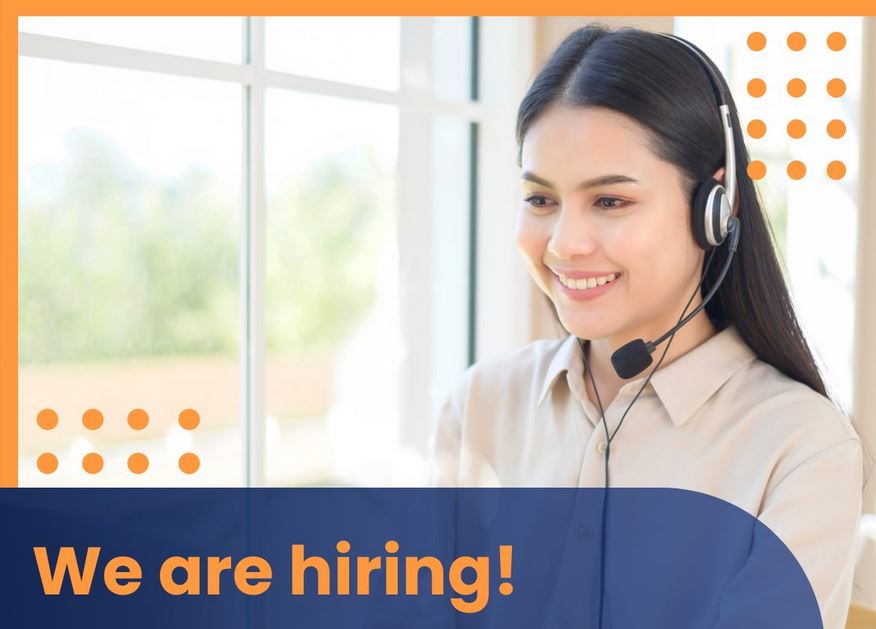 Build your Career with Us!
At XMT, you will work with one of Malaysia's talented engineers, managers and leaders that will change your way of work in telecommunications business. Together we will strive success and bridging the future.
Latest Career Opportunities (2023)
Marketing Executive
Job Description
1. Research, collect and analyse data to identify markets trends and audience. 
2. Communicate with stakeholders for necessary campaigns involving the company. 
3. Execute marketing and promotional plans for corporate gifts, sales kits, brochures and events. 
4. Manage the production of marketing materials, posters, flyers, bunting and other releated               documents.
5. Support content creation & social media management (Linkedln, website etc) 
6. Write copy for diverse marketing distribution (brouchures, press releases, website material, etc.
7. Ad-hoc and administrative tasks as when required by the management. 
Key Requirement
1. Candidate must possess at least a Bachelor's Degree, Post Graduate Diploma, Professional                Degree, any field. 
2. At least 2 years(s) of working experiance in the related field is required for this position. 
3. Good command in multi languages both verbal and written communication – Bahasa Melayu           and English.  Ability to communicate in a 3rd language is an advantage.